Little Rock Airport Parking Lot with Immediate Front Door Shuttle Services
Across From Little Rock National Airport
Expressway Airport Parking Rates
Save $1 / day, compared to the municipal parking lot at the airport with Expressway's low rates!
Standard Daily Rates
Uncovered Parking: $8.95 / day + tax
Covered Parking: $11.95 / day + tax
Stay Longer & Save!
5th Day Free Discount
If you reserve your parking space online in advance, the 5th day is FREE for every 5 days until the 16th day.
On that day, your rate automatically and retroactively converts to $7.95 covered or $4.95 uncovered – almost a 50% savings!
Uncovered Parking: $7.95 / day & 5th day is free!
Covered Parking: $10.95 / day & 5th day is free!
To receive your fifth day free, reserve parking online and complete the reservation process. All days are calculated in 24 hour days.
**Cannot be combined with our loyalty program.
Hourly Rates
The first 59 minutes are FREE!
Uncovered Parking: $1.00 / hour until the daily rate is reached.
Covered Parking: $1.50 / hour until the daily rate is reached.
Long-Term Rates
16 days or more with reservations
Uncovered Parking: $4.95 / day
Covered Parking: $7.95 / day
Monthly Parking Rates
3 month minimum
Billed Monthly in advance: $110/mo + tax
30 Day Cancellation Notice
Call for questions: (501) 375-3722 (ext.701)
*Tax rate is 14.75% for Sales Tax (8.625%) and Local Tax Surcharge & Airport Tax is 6.125%.

You won't have to worry about walking or waiting – we'll pick you up at your car and take you straight to the front door of the terminal.
Expressway Airport Parking has secured airport parking with 24-hour surveillance across E. Roosevelt road from the Little Rock National Airport with immediate shuttle service from your car to the airport front door (No Walking or Waiting). Along with our secured paid parking, we also offer courtesy emergency car care (including dead batteries and flat tires), on-site auto care services, and fast, easy shuttle transportation from our lot to the airport.
We know that getting to and from the airport is stressful enough – which is why we take extra care to ensure your airport parking and shuttle service experience is as smooth and efficient as possible. We'll pick you up at your car when you park and the shuttle ride is less than a minute to the terminal.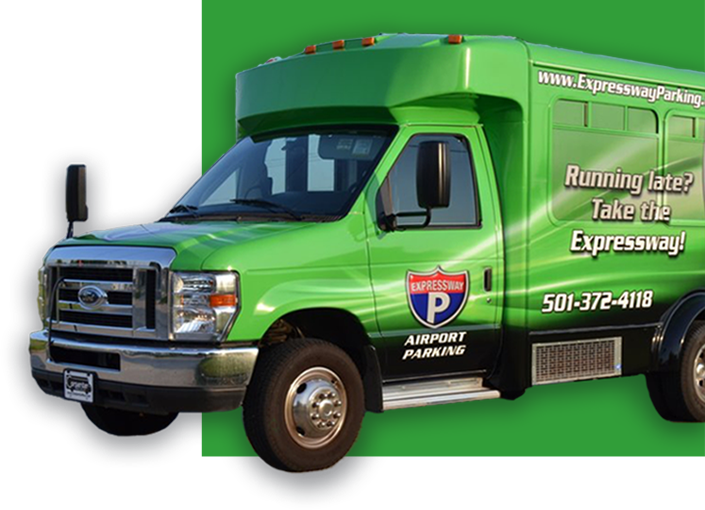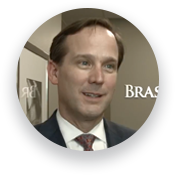 The quickest, least expensive place for me to park
"I found that Expressway is the quickest, least expensive place for me to park at the [Little Rock] airport… Expressway will actually get me to the airport faster than any other spot and it doesn't cost as much."
— Douglas Braswell, CEO & Owner of Braswell & Son Pawnbrokers
Watch Full Video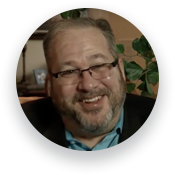 Within 15-20 minutes, door-to-door, I'm ready to board a plane!
"Every week, and without question, I've never waited more than 3 minutes for a bus… Rain or shine, any minute of the day, early in the morning till midnight those guys are there and I never have to wait."
— Managing Consultant
Watch Full Video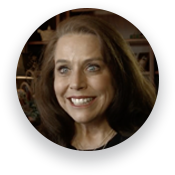 The safety is the biggest thing!
"I'm on the road approximately 21 days out of the month and most of that is flying and parking at Expressway Parking. I feel secure driving in. I find my parking spot and the van is within seconds behind me, waiting on me. Then when I get out of the car, they're ready there to take my bags, load them in the van."
— Leslie Fancher
Watch Full Video
About Our Peanut Parking at Little Rock Airport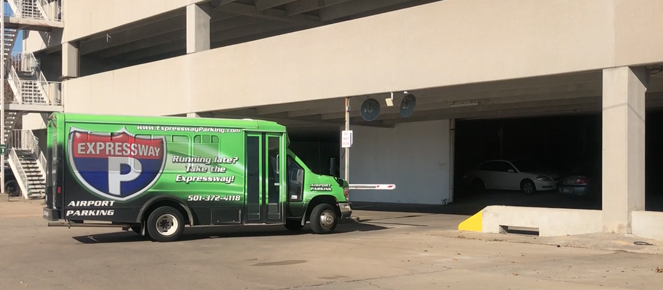 We have a covered parking area and an uncovered parking area. Both lots are under 24-hour surveillance and we're open 24 hours. Simply choose which lot you prefer and find a parking space, and our shuttle bus will pick you up directly from your car from either lot to the airport.
When you return to Little Rock, our shuttle bus will be parked directly outside the baggage claim (Door D) to return you to your car.
We also offer vehicle services while you travel, including oil changes, car washes, tire rotations, electric car charging (please bring your charger), glass repair, and professional auto detailing while your car is parked at Expressway Airport Parking. Let us service your car while you're traveling, so you don't have to worry about it on your day off!
Where We're Located
We are located at the intersection of Airport and East Roosevelt Road. There are two entrances off of Roosevelt Road, the first is for uncovered parking and the second is for covered parking.
Expressway Airport Parking Mobile App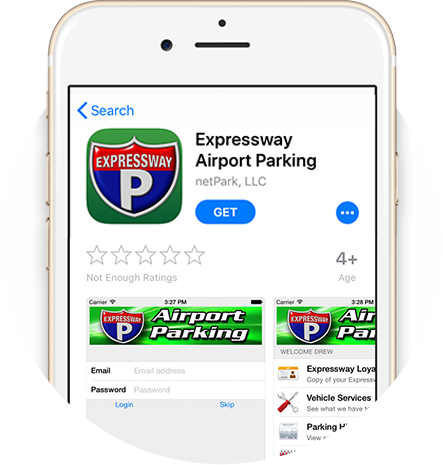 Expressway Airport Parking Mobile App
Can I park my motorcycle in any parking lot? How much does it cost?
There are no dedicated motorcycle parking areas. Motorcycles may park in any marked parking space. The rate is the same as for any other vehicle.
What forms of payment are accepted?
We have 2 exit lanes, the Express Lane is credit card only. We accept all major credit cards and debit cards. The cashier lane accepts credit/debit cards and cash.
What happens after I have made my booking/reservation?
You will receive an email confirmation that details your booking reference and instructions. There is a barcode or a QR code that you can scan to enter the facility. If you did not receive an email confirmation, your reservation was not completed.
When I book, do I have a reserved space?
You are not reserving a specific space, but you are assured of a space and the 5th day free reservation rate.
Does my vehicle have any kind of insurance during the stay?
Expressway Airport Parking is a self parking facility, meaning we assume no responsibility for your vehicle. Expressway Airport Parking does have liability coverage for commercial states limits.
How far in advance do I need to make a reservation?
You can book as far in advance as you like, however a reservation must be booked at least an hour before check in.
Who can I contact with comments, questions, or concerns?
We appreciate hearing from our customers, especially if there are ways we can make the travel experience less stressful. Customer feedback is an important tool in this effort. Please click the "Contact" button, at the contact information below, with your comments, questions, or concerns.
Can I cancel my reservation through Expressway Parking?
Yes, there is a link in your reservation email confirmation that will allow you to edit or cancel your reservation.
Reserve parking today for the fastest, most reliable airport shuttle in Arkansas