Little Rock Airport Parking Rates
The fastest, cheapest option for airport parking at Clinton Little Rock National Airport

Open 24 hours
From your car direct to the Little Rock airport front door. Shuttle time, 1 minute!
Save $1 / day compared to the Little Rock Airport's main airport parking.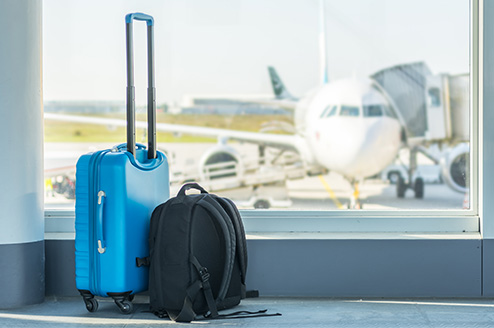 The fastest, cheapest option for airport parking at Clinton Little Rock National Airport
Say goodbye to stressful airport parking! Expressway Parking is secured airport parking with 24-hour surveillance across E. Roosevelt road from the Little Rock National Airport with immediate shuttle service from your car to the airport front door (which means no walking or waiting).
Uncovered Parking: $8.95 / day + tax
Covered Parking: $11.95 / day + tax
Our Standard Parking is an easy, convenient option for parking near Little Rock Airport! Standard Parking is available in both of our secure, gated parking lots, and you can catch one of our 24/7 shuttles anytime directly from each lot.
Uncovered Parking: $1.00 / hour until the daily rate is reached.
Covered Parking: $1.50 / hour until the daily rate is reached.
The first 59 minutes are FREE!
Our hourly parking is a great choice for short-term parking! The first 59 minutes are FREE, and after that hourly rates start at just $1.00 per hour. Hourly parking is available in both of our secure, gated lots, and you can catch a shuttle at anytime from each lot.
16 days or more with reservations
Uncovered Parking: $4.95 / day
Covered Parking: $7.95 / day
Do you travel often for long periods of time? Our long-term parking is the perfect solution! Your car will be safe, secure, and ready for you when you return.
This is also a great time to take advantage of our Car Care Services, as you must park for a minimum of 72 hours for auto details and 48 hours for oil changes to be completed.
3 month minimum
Billed monthly in advance: $110/mo + tax
30 Day Cancellation Notice
Call for questions: (501) 375-3722 (ext. 701)
The Monthly rate gives you "Covered" parking and access 24/7. The monthly rate is not available through the reservation tool. You will need to download the "Expressway Rewards" app on your smartphone and create a "Rewards" account with a credit card on file. Then call (501) 375-3722 x 701, we will program your account as a monthly customer and you will use the "Rewards Gate Pass" in the app to enter and exit.
You will only be charged once a month for $110 plus tax. Your charge will be monthly on the date of the month that you begin Monthly status.
Tax rate is 14.75% for Sales Tax (8.625%) and Local Tax Surcharge & Airport Tax is 6.125%.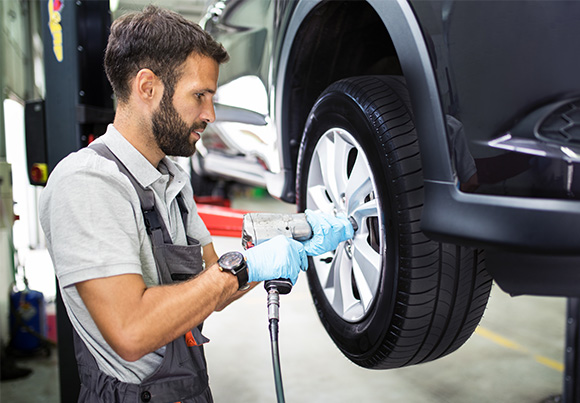 Convenience is our specialty
Our parking garage is located less than a minute from Little Rock Airport. Our shuttle service runs 24/7 so you will be dropped off and picked up without any delay.
We do our part to make sure you're getting the best deal AND the best service. We also offer a number of services while your car is with us including oil and tire rotation, glass repair, and auto detail.