Long & Short-Term Parking Services
at Clinton Little Rock National Airport

Open 24 hours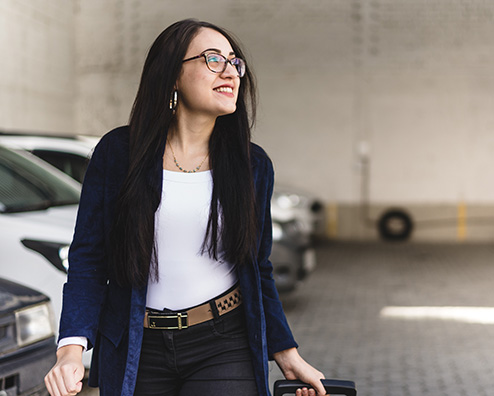 Long & Short-Term Parking at Clinton Little Rock National Airport
Whether you are making a quick business trip for a day or taking a vacation for a week, our short-term and long-term parking services provide a more convenient option for less money than parking at the Little Rock airport.
Expressway Airport Parking has secured airport parking with 24-hour surveillance 1 block west of the Little Rock National Airport with immediate shuttle service from your car to the airport front door.

Along with our secured paid parking, we also offer courtesy emergency car care (including dead batteries and flat tires), on-site auto care services, and fast, easy shuttle transportation from our lot to the airport.
Short-Term
Parking Information & Rates
We are located at 4405 E. Roosevelt Road, Little Rock, AR 72206 – directly across from Little Rock Airport. We have covered parking in our 4 story parking deck and an uncovered parking area. Simply choose which lot you prefer and find a parking space, and our shuttle bus will pick you up directly from your car from either parking area to the airport.
Why do short-term parking with us? Parking at Expressway for short-term parking is much more convenient than entering the congestion of the airport complex and walking a couple of football fields. Our shuttle service picks you up at your car and takes you to the terminal front door only a 1 minute shuttle away.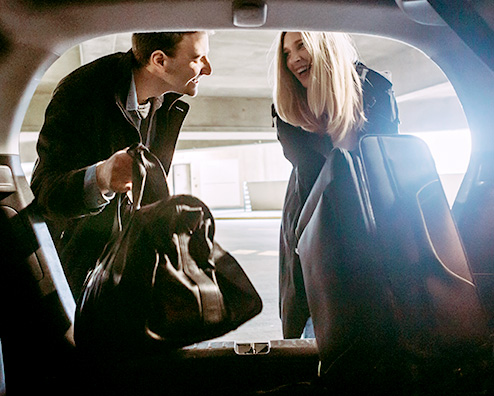 Uncovered Lot: $8.95 / day + tax
Covered Lot: $11.95 / day + tax
Uncovered Lot: $1.00 / hour until the daily rate is reached
Covered Lot: $1.50 / hour until the daily rate is reached
Long-Term
Parking Information & Rates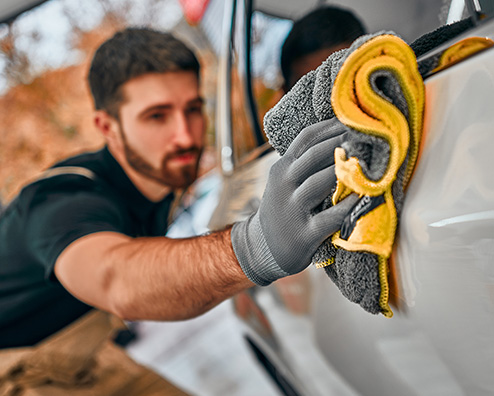 16 days or more with reservations
Uncovered Parking: $4.95 / day
Covered Parking: $7.95 / day
*Tax rate is 15.5% for Sales Tax (9%) and Local Tax Surcharge & Airport Tax is 6.125%.