Premium Auto Detailing
at Expressway Airport Parking
Have your car detailed while you travel!
Minimum 72 hour parking required, excluding weekends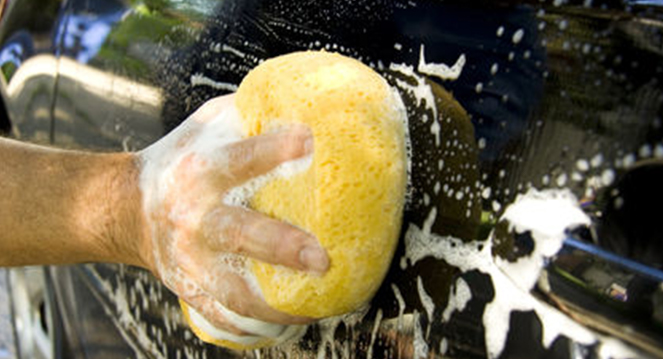 How Auto Detailing at Expressway Works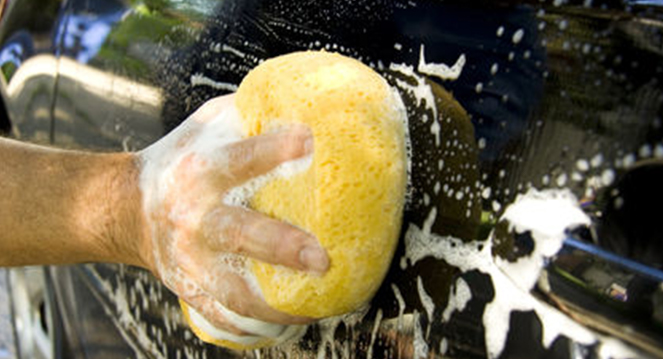 We've partnered with Glenn Corner and On The Spot Detail so that you can have your car professionally detailed while you travel. These services are available with a minimum 3-day parking transaction (excluding weekends).
How to Get Started

or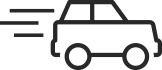 Get Started Today
Our Auto Detailing Options
Have questions about our auto detailing services?
More Car Care Services
We're proud to offer you car care services while you travel!