Glass & Windshield Repair
at Expressway Airport Parking
Let us handle your glass repair while you travel out of town!
Minimum 48 hour parking required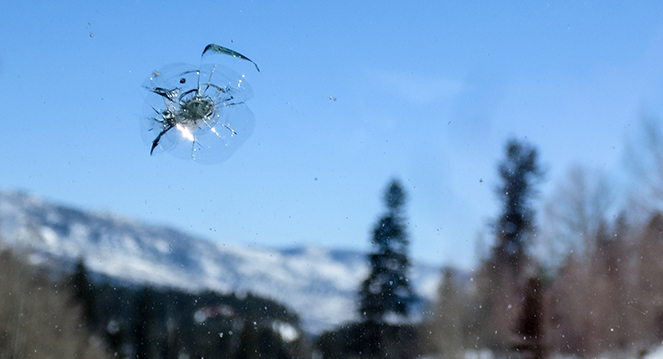 How Glass Repair at Expressway Works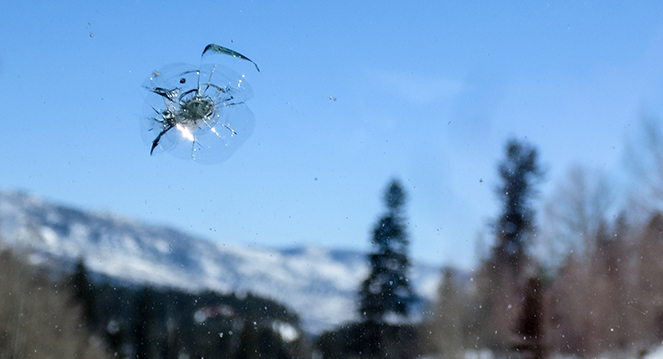 We've partnered with Capitol Glass of Little Rock for onsite glass chip repair and replacement. Capitol Glass has served the central Arkansas area for over 40 years and stands behind their work. These services are available with a minimum 48-hour parking transaction. Monday thru Friday, weekends excluded.
How to Get Started

or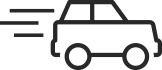 Get Started Today
Our Glass Repair Options
Windshield Replacement
Because the price varies on type vehicle, for a replacement quote, please call the Expressway office at (501) 372-4118.
Glass Chip Repair
Price starts at $69($29 for additional chips).
Have questions about our glass & windshield repair services?
More Car Care Services
We're proud to offer you car care services while you travel!